Paving the way for ultra-fast data analytics with Automated Data Science.
Together, SAP and Xpanse will bring automated Data Science to a wide range of SAP clients, enabling them to access affordable and fast AI-driven analytics. 
Traditionally Data Science projects have been expensive, slow and often got stuck.
This has made Data Science an ineffective and prohibitively expensive option for most businesses.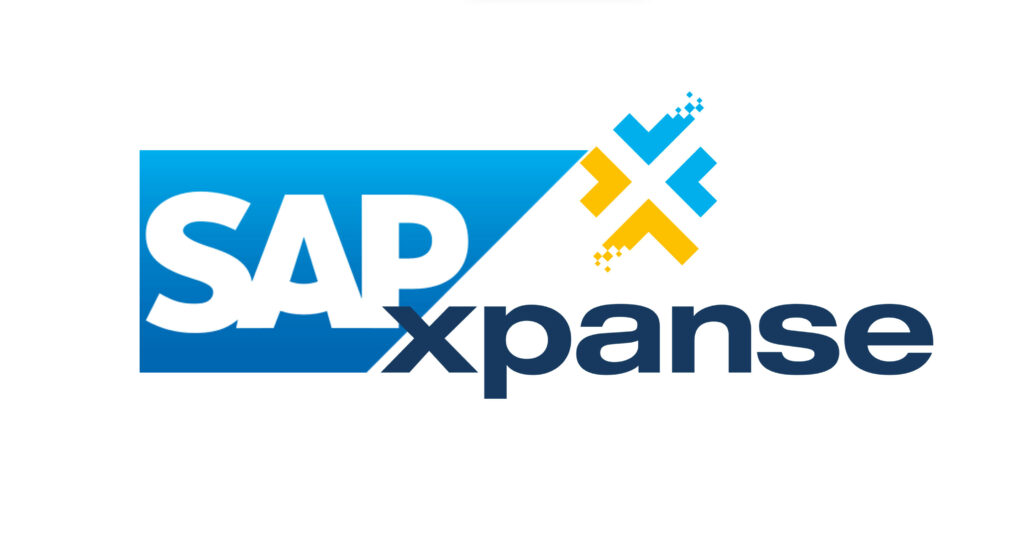 Xpanse was built to solve this problem.
Xpanse's autonomous AI-driven technology automates the heavy-lifting done in the past manually by Data Engineers and Data Scientists.
This radically accelerates Data Science delivery by replacing months of manual coding with automated processing.


"We partnered with Xpanse to accelerate Data Science delivery. Xpanse technology automates most of the work we used to do manually and we can now deliver Models and Insights much faster than before"