"Months on a single project without a guaranteed delivery"
Virgin Media is facing similar challenges as any customer-centric organization on a very competitive market. They attract new customers, retain the existing ones and look for best opportunities to delight their customers with current and new services.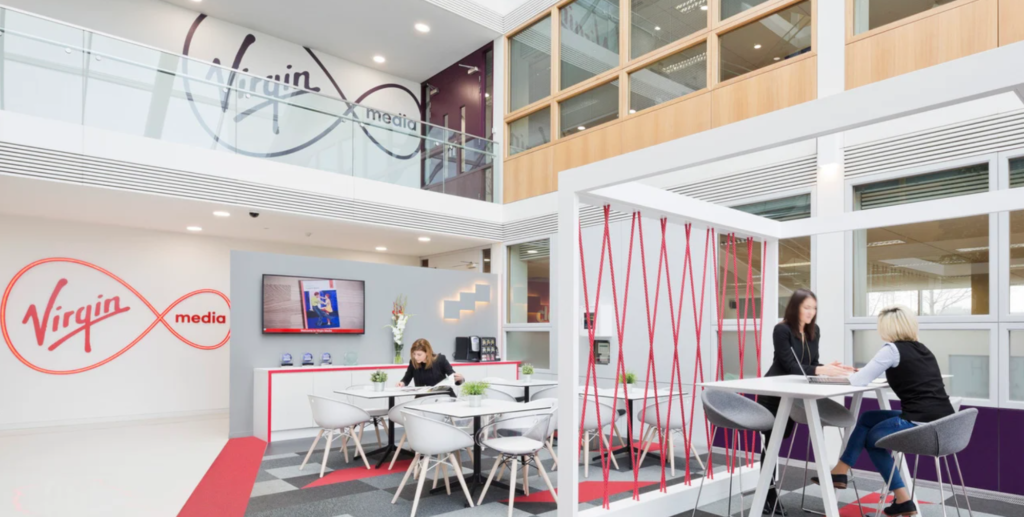 Data is the unrefined oil hiding answers about customer profiles, their needs and the best timing for offers. AI/ML technologies help to uncover those answers with the help of Data Scientists.
However – in many industries Data Science projects have been consistently over-promising and under-delivering.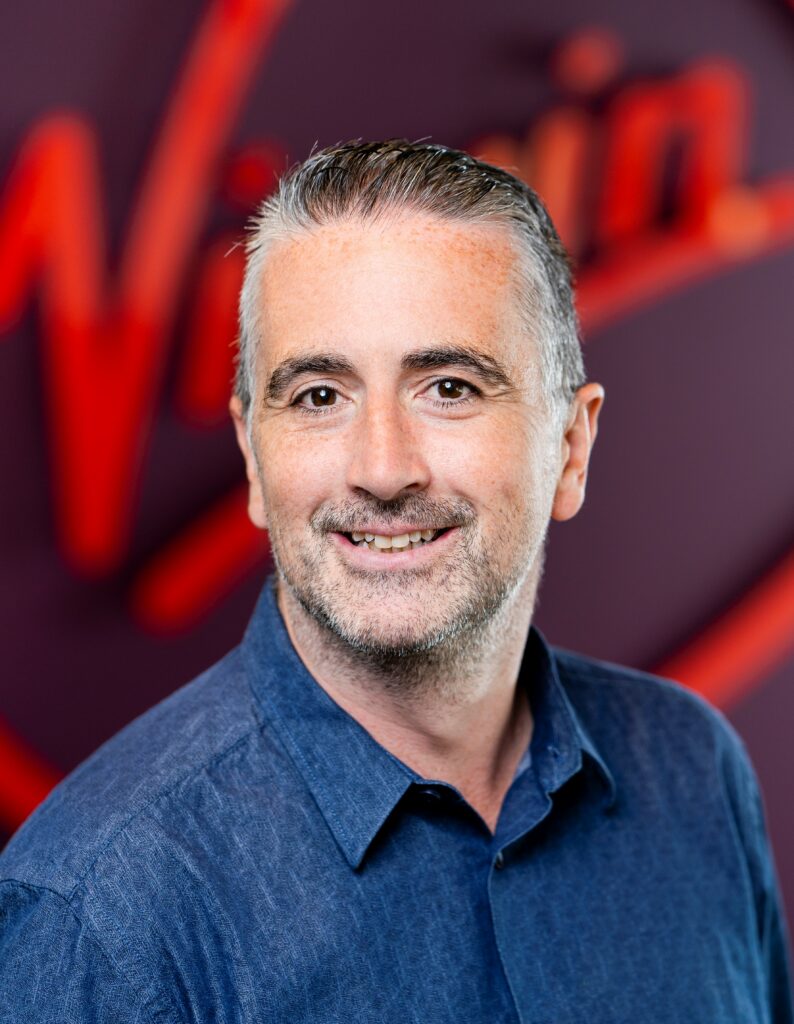 "Through the years, I have watched Data Science teams spending months on a single project without a guaranteed delivery at the end of it. As a telecoms and media business we're data rich, which creates so many opportunities to drive value through analytics. However, it also means that we need to be extra efficient in everything we do. Standing up a large data science team for continuous model delivery can really impact pace of delivery, agility of objectives and ultimately RoI." says Martin Graham, Director of Insights & Analytics in Virgin Media Ireland.
"Working with Xpanse is different. "
Xpanse AI is a platform that replaces most of what Data Scientists have been doing manually for decades with smart algorithms and automated processing. There is no need for manual (i.e. slow and expensive) coding, no lengthy Exploratory Data Analysis, no repetitive manual data preparation. You could call it an Auto-DS Platform.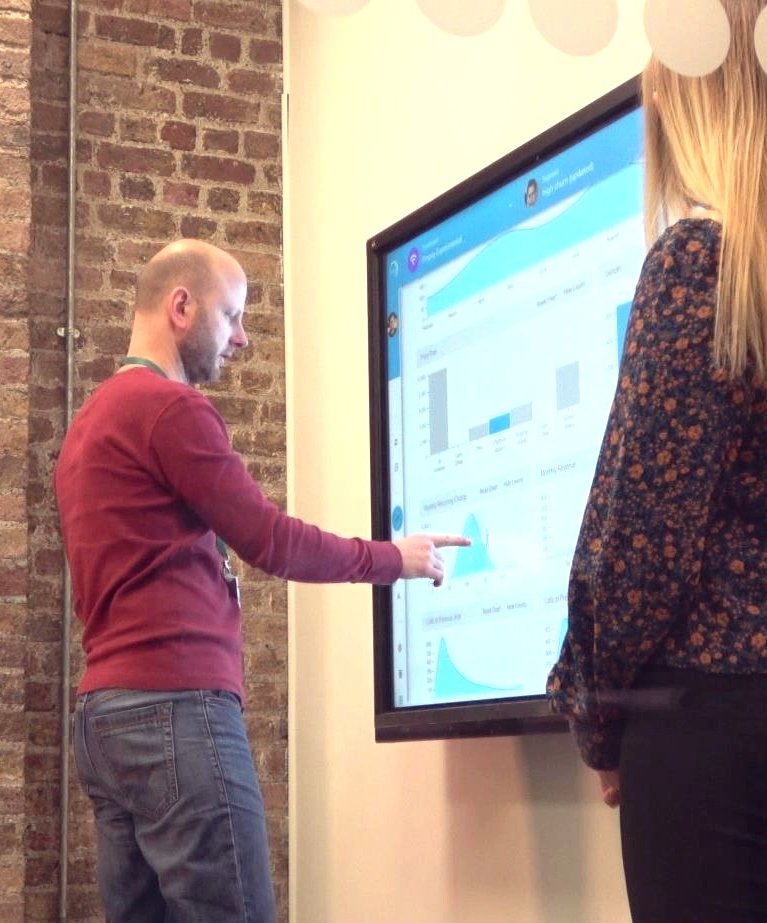 "It's pretty awesome to see what was once several months-worth of work be turned around in 1 hour." says Maciek Wasiak – CEO of Xpanse.
"The machine ingests the data from Virgin Media's Data Warehouse and goes on a quest to uncover all possible correlations leaving no stone unturned. This completely repositions the availability of AI/ML benefits from 'difficult to realise' to 'visible tomorrow' ".
So how a typical AI project looks like in Virgin Media now?
"First correlations and models on the next day"
"First, we work with the commercial or customer management stakeholders and our data team to refine a clear objective and identify the relevant data. Once that's done – the Xpanse team starts iterating with the problem" says Martin Graham. "I can often see the first correlations and models on the next day – which is an incredible pace compared to what we've been used to seeing across the industry."
Early iterations of models often uncover issues in the data or show that the business question needs to be further refined. This used to result in lengthy reworking of data inputs, but that has now changed.
"The process is so much more efficient now. Instead of finding out 3 months into the project that we need to adjust course and re-do things – we find it out in a matter of hours." says Maciek Wasiak. "This allows Virgin Media to iterate quickly with ideas by producing and discarding multiple models very quickly. At the end we end up with the solution that truly addresses the problem – not a half-baked data product because the budget ran out."
"Right offer in front of customers who need it and when the time is best to serve it."
The typical timeline for the Xpanse team to deliver a solution is 10 days, with a couple of iterations baked into this process.
With several predictive solutions already deployed in Virgin Media – more are planned.

Specialized, surgical models coupled with deep insights allow to put the right offer in front of customers who need it and when the time is best to serve it.
"Instead of 2-3 AI initiatives per year, we can now deploy a larger number of more focused models that fit around our customer processes and lifecycles. Data Science was always supposed to be about experimentation, but experiments were so expensive when they didn't pay off. Xpanse essentially unlocks that potential for us." says Martin Graham.